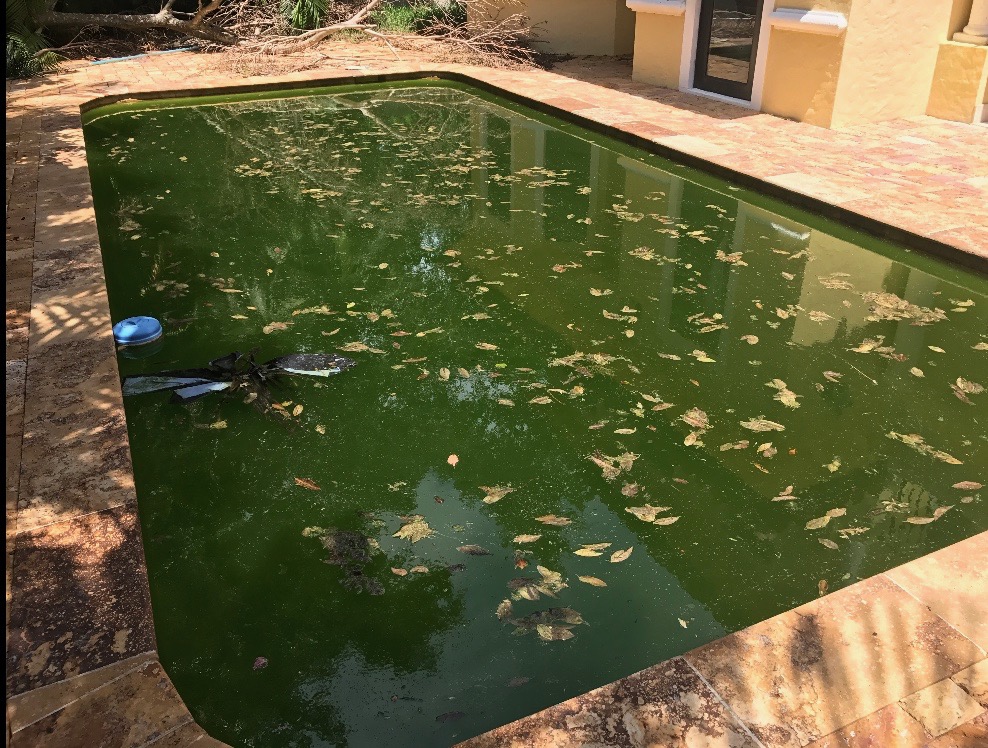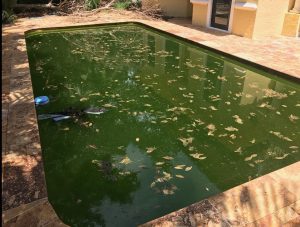 Recently, it seems like there are a lot of new discount pool services soliciting customers in South Florida. It's a time-tested strategy for newly formed businesses: Move into an established area and try to capture a large share of the market by offering prices that are below the going rate.
So how can these cheap pool cleaners afford to offer their services for less? If you try one of them you will soon find out.
Unreliable, Sub-Optimal Service
Like any industry, pool cleaning businesses can offer either quality or quantity, but usually not both. Some companies sign up as many clients as possible, sometimes by offering cheap rates while promising superior services. But the only way for these companies to turn a profit is to cut corners and take shortcuts.
The result? Missed appointments, hurried and subpar pool cleaning, and high turnover of burned-out employees. When you never see the same person cleaning your pool twice, it usually means you have a discount pool cleaner.
Dependable Pool Cleaning
At Eagle Pools, we take a different approach. Our goal is to retain clients by providing superior services while building trust relationships on a personal level. When you choose Eagle Pools, there's a good chance you will definitely know your pool cleaner by sight, and probably by name.
We hire only the most experienced and reliable professionals so we can give our customers dependable, safe pool cleaning services. And we encourage our pool cleaners to get to know the clients they serve on a regular basis.
Eagle Pools may not have the biggest client list in the area, but that's not our goal. We simply want to provide our select customers with the quality pool cleaning services they expect, performed by reliable professionals who genuinely care about the quality of their work.
So if you get a flyer or a phone call from one of these new, volume-motivated pool companies, feel free to let them know that Eagle Pools is already on the job.