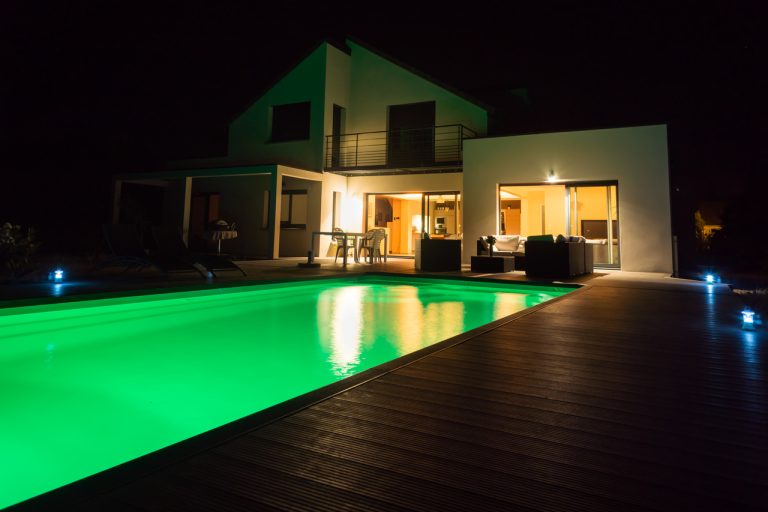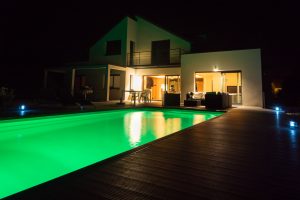 In South Florida there are only two seasons: Pool party season and the rest of the year.
When it's spring everywhere else, it's the beginning of pool party season here. That means it's time to get ready for fun in the sun with family and friends around the cool, inviting waters of your backyard swimming pool.
There are five distinct elements that make up a successful pool party. Get all five right and you and your guests are guaranteed to have a great time!
Planning the Perfect Pool Party – Food, Drinks, and Music
The first three elements should be familiar to anybody who has planned a pool party in the past. Offering your guests great food and a selection of delicious drinks is absolutely essential to the success of your party. Make sure to offer a variety of both food and drink to accommodate the tastes of every guest, from the youngest to the oldest.
No pool party would be complete without great music. Fortunately, thanks to streaming music apps there's no longer a need to waste time creating your own mix tape. There are dozens of premade pool party specific setlists available for instant streaming on iTunes, Spotify, Amazon Music or whatever streaming service you use.
Coral Springs Pool Service – Decorations and Cleaning
The remaining to pool party essentials may not be as obvious but are just as important. The first is decorating the party space.
Your pool party decorations don't have to be elaborate but they should signify that the event isn't just another afternoon around your pool. At the very least, pick up a few inflatables or party decorations at your local discount store.
Finally, prepare for your pool party by calling the pool professionals at Eagle Pools to clean and maintain your backyard swimming pool before your party date. Nobody wants to swim in a dirty pool. But all of your guests will appreciate your clear, glistening pool that has been specially prepared for their party pleasure.