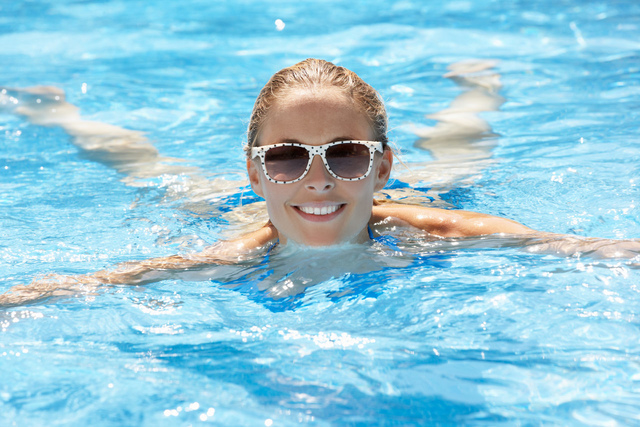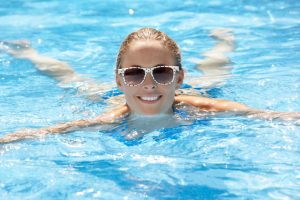 One of the first things they teach you in business school is if you truly want to know how well a company is performing, ignore its marketing and advertising and instead listen to what its customers are saying. The people who actually use the service and products are the ones who know best about a company's quality and consistency.
At Eagle Pools, our customers have a lot to say … and all of it is great! So far, we have received more than 180 separate customer reviews. And of those online reviews, our pool service maintains an average rating of FIVE STARS! Now that's a message that is loud and clear!
 Customer Testimonials
Our customers aren't just giving us five-star ratings. They also are telling us in their own words why they love the quality of service they receive from the pool professionals at Eagle Pools.
"Eagle Pools is an amazing pool service," gushes Samantha M. "Always professional, extremely helpful and friendly. I would definitely recommend."
Another five-star rating came from Jennifer S., who said: "Eagle Pools has been providing us with excellent service for the past year since we bought our house with a pool. (Pool service technician) Philip always shows up on time. He never misses a scheduled cleaning. And he does a thorough job keeping our pool pristine! Love Eagle Pool Service!"
By the way, those are her exclamation points, not ours.
Eagle Pools Receives 5 Star Rating from Customers – Become Our Next Raving Fan
Find out for yourself why Eagle Pool Service customers are raving about our services. Call today to schedule your first consultation.
Our experienced, professional pool technicians will strive to exceed your expectations and provide you with the kind of incomparable pool service that will make you want to write a glowing recommendation of your own!