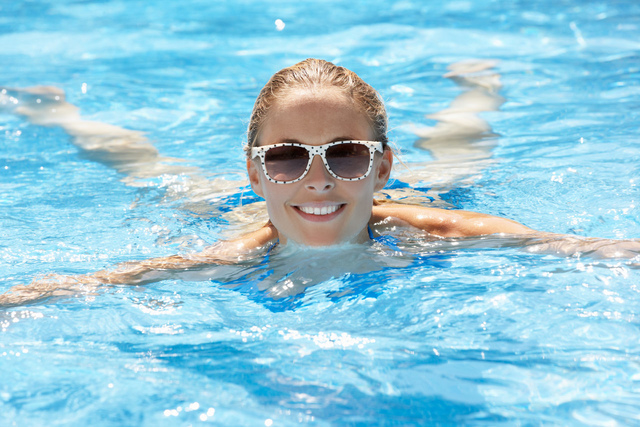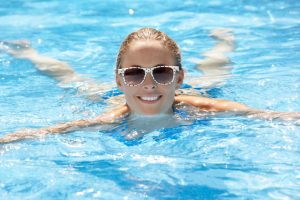 This time of year, the water temperature in a pool without a heater can be pretty chilly. Even in South Florida, where winters are practically non-existent, overnight falling temperatures can result in a less than comfortable pool during your morning swim.
Why should you have to wait weeks — or even months — before the air temperature rises and the sun shines consistently enough to keep your pool water comfortable when you can do something about it right now?
Installing a pool heater ensures your pool is ready when you are, regardless of the weather conditions.
Regulated Temperature
Pool heaters are one of the most common upgrades for homeowners with backyard swimming pools. Even most older pools can be retrofitted with a pool heater. The installation process is usually fast and efficient. So you can enjoy warm, comfortable pool water as early as tomorrow morning if you act now.
Pool heaters work much the same way as home furnaces: A thermostat continually measures the temperature of the water. Depending on where you set your heater when the water temperature falls below a certain level then the heater kicks on and warms your pool until it is exactly the way you like it.
Imagine diving into your pool for your daily morning laps and not having to face freezing cold water. Instead, you can be welcomed with warm, comfortable water that will make you not want to get out.
Year-Round Pool Use
When your pool is fitted with an efficient, temperature-controlled heater, there's no such thing as an offseason for your pool. Even when the air temperature is cold enough to send most people indoors, you can still enjoy your backyard swimming pool.
You depend on your swimming routine for both your physical and mental health. Don't stop just because the temperature drops a few degrees. Instead, let Eagle Pools upgrade your pool with a pool heater and enjoy swimming all year round.